Lullaby Sleep Aid
The better sleep you get, the better you feel when you wake up. The worse sleep you get, the worse you feel when you wake up. Lullaby was formulated to help you get the most out of your sleep at night. It can help you wake up in the morning feeling refreshed to conquer your day and help you perform your best in your day-to-day life.
Achieving high-quality sleep on a nightly basis can be hard as our lives are filled with "sleep-disruptors:" These disruptors are ANY type of stress factor (mental, physical, or emotional stress), 24-hour access to technology, too much blue light exposure from screens, late-in-the-day caffeine or stimulant consumption, etc. There are many variables that can prevent you from achieving a good quality deep sleep, wrecking how you feel and how you look.
Good quality sleep is essential for good health. You could experience a poorer metabolism, inadequate performance during training, storing more body fat, taking longer to finish tasks, making more mistakes, or difficulty remembering things.
Lullaby Sleep Aid Highlights
Fall asleep more easily and quickly

Stay asleep through the night

Promote higher-quality deep sleep

Wake up feeling rejuvenated
Lullaby Sleep Aid Is For Those
Struggle winding down and falling asleep

Have trouble staying asleep and waking up throughout the night

Feeling drained & groggy in the morning even after sleeping all night long

Work a job that requires shift-work or overnight shifts causing trouble adjusting to different sleep schedules
Muscle Force Sleep Aid Supplement Facts
Very good sleep aid
I really like this product. Definitely helps you get into a deep sleep. You wake up feeling refreshed, I even had to get up in the middle of the night, and I did not feel overly tired, but when I went back to bed, I could feel myself being pulled into a deep sleep, which was able to be maintained throughout the night. I would've given this product five stars, but, Ninja Zen seems to work the best for me and it is slightly better. But this comes in a very close second. If you need a good sleep aid, you can't go wrong with this one.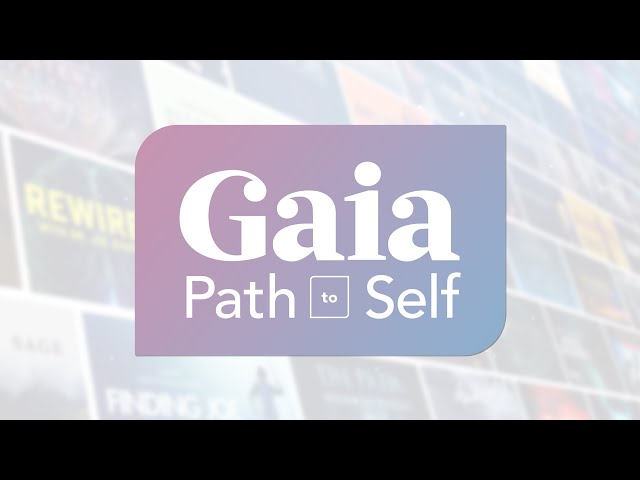 KO Sleep Aid
This stuff will send you into LA LA Land. I like to take it on Saturday when i know i will get plenty of sleep. Within 30 Min if taking this you are out like Mike Tyson KO'd you. You will be KO'd until the next morning. You may feel a a little groggy next morning but after 30 min you good to go. I recommend for a deep sleep aid. Also I got the peach flavor and it was really good
Amazing Rest & Adrenal Reset without harmful side effects
I am a huge fan of Muscleforce and this Sleep aid is the best money can buy. No phenibut or monster GABA means this is safe to take 5x a week. Great relaxation followed by a deep knockout effect with no morning grog. Nutri-cartel is my absolute favorite supplement shop online…… great prices, lots of popular items in stock and the customer service is truly next level. Good shipping also. 10/10 for lullaby & nutri-cartel
Good stuff
I was satisfied with the sleep aid. Made me fall asleep much faster than not taking anything. I took a half hour before bed and it didn't make me feel groggy the following day. It would be 5 stars if it wasn't for the high price.
The Search is OVER!!!
This is an almighty sleep aid. One of my biggest problems with getting a good night of QUALITY sleep is that I don't stay asleep throughout the night.
Lullaby solves this problem for me. The nights that I take Lullaby if I do wake up (i.e. go to the bathroom, or hear the neighbors) I go back to sleep right away.
It doesn't leave me feeling groggy in the morning. I do notice mood elevation after waking (15-30 minutes.)
The first night I took this I felt like I went into a time warp- it knocked me out, when I woke up I felt like no time had passed and I was ready to take on the day.
This is an excellent product to take on those night's where you had a stress day .
This worked
I took one scoop before bed (I suggest using a food scale.) took me about 30 mins to fall asleep. The next day I woke up feeling soo refreshed. I will be buying more. The peach is a great flavor.