Gorilla Mind Sigma Test Booster
Sigma by Gorilla Mind hits various vectors to address suboptimal nutrient and mineral intake, insufficient gonadotropin output, steroidogenesis in the testis, binding protein interactions, and even stress management to support a more conducive state to maxed out natural Testosterone output. 
Far too many people jump the gun and begin to administer exogenous hormones before exploring all the ways they could support their endocrine system via the basics like sleep hygiene, diet, exercise, stress reduction, etc.
This product is not a substitute for those basics in any capacity, but it can be a potent adjunct to help support higher Testosterone levels and overall fertility metrics.
Gorilla Mind Sigma
Love this test booster. I can feel the difference in energy, mood, and overall well being.
the best test boosters ever
check out my quick review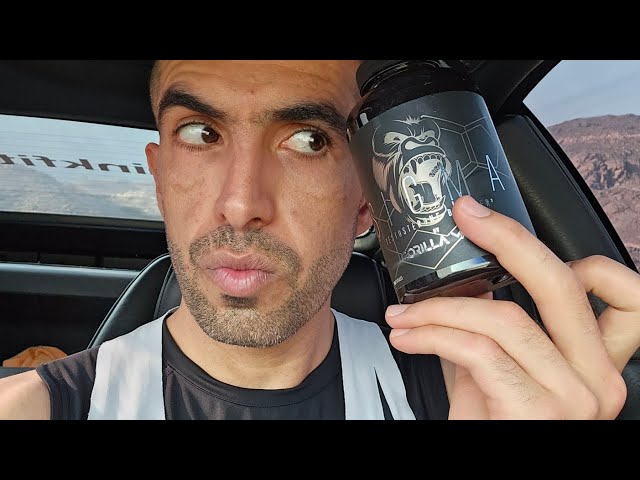 Works wonders
Works great. FYI this is sigma 1.0 not the newer version, everything is same inside except few dosage differences.
Gorilla Mind Sigma
Best Testo booster on the market for sure! And fast delivery to Sweden. Would be great if You could offer the new improved Sigma going forward.
Thanks
Alex
Satisfied customer
Ordered product shipping to Canada, and the service was top notch with a speedy delivery. Would recommend and I will be buying again.
Great value
Contains all the necessary testosterone boosting ingredients in full dosage and one be bottle lasts up to five months. Been a regular user of this product for a while and I've definitely noticed an increase in my baseline energy levels.
Sigma is not going to ligma
After a week of use, I have definitely felt a major improvement in STRESS, ability to maintain my desired sleep schedule, motivation to workout (I injured my spine, lifting and working out is a traumatic and difficult experience, typically.) I have had better experiences with this when compared to taking ashwaganda by itself. The best supplement I have taken other than protein powder and creatine when it didn't bother my stomach.