Red Sky Fat Burner by Chaos & Pain
Do you like it Fast and Hard??
Who doesn't! 
Chaos and Pain is giving you what you want.  A fat burner that gives it to you FAST and HARD!  No more waiting around for that invincible feeling to come back.  Just pound 1-3 quick DISOLVING capsules in the morning, or before your workout, and YOU will pass life by.
Unique blend that delivers!
It's all about how long you can last.
You may carry a big stick, but if you can't close the deal, what's the point?  If you want to be a winner, your Thermogenic needs to last longer than a couple of hours.  Let Red Sky help you seal the deal with the endurance to cross the finish line.
Gain muscle and burn fat, while feeling great?
We all know looking great takes sacrifices.  The biggest being your ability to hide your need to kill your idiot co-workers.  Red Sky uses Acetyl-L-Carnitine, to ensure that you're at the top of your game and can successfully hide your psychopathic tendencies.
How long can you take Red Sky?
We recommend cycles of 8 weeks Maximum.  It isn't fair to the "ordinary people" for you to be awesome all the time.
Make Life your Bi**h with Red Sky.
Red Sky Ingredient Highlights (Dosage Per 3 Capsules)
Acetyl-L-Carnitine - 650mg

Caffeine Anhydrous - 300mg

Eria Jarensis - 200mg

Theophilline Anhydrous - 75mg

Cocoabuterol (Cocoa Extract) - 50mg

Cardamoxine (Cardamum Extract 6-Pardol) - 50mg

Isoproplynorsynephrine - 50mg

ProGBB - 30mg

GABA - 30mg

Yohimbine 98% - 6mg

Alpha Yohimbine - 2mg
This is one of the strongest, fat burners out there now!
An excellent experience! This is one of the best fat burners. The reason is it has an excellent thermogenic aspect to it. You feel internally warm, and you really sweat. People that are sensitive to alpha yohimbine need to be careful because your hands get pretty cold while you're on it. so you do get some of the negative side effects of alpha yohimbine. I find that this works better than their powder version of Red Sky, even though that one has DMHA in it, it doesn't have that thermogenic property that these pills have.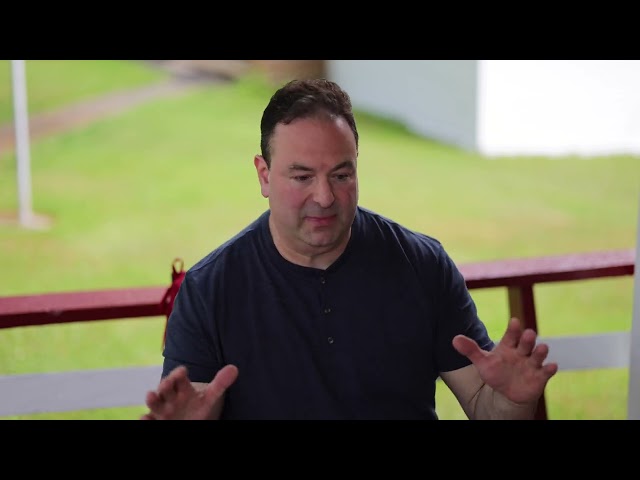 high stim very strong start with one pill
you will get alot of energy from this supplement
Awesome
Works like a champ, 5 to 6 hours of no hunger!
Not bad.
Not as good as the Red Sky pills in my opinion, but has a great euphoric effect, just doesn't seem to last very long. Not bad, just not fantastic. Noticed a little aggression while taking this one which is great for the weights.
Great service!
These guys are on top of it. Not only do they have the items I'm looking for but they ship it fast! Great company.
First time user
Two capsules are enough for now. The energy starts within a half hour and lasts for around six hours. My hunger is controlled and my activity level is enhanced. I may try the full dosage of three capsules in the near future.
Red sky
This stuff hits hard. I started off on one pill and now I'm on two. I have high caffeine tolerance and this works for me. I like the sweat I get and the energy and focus to go along with it.
Great Energy
This kept me up close to 12 hours and I do work 12 hour shifts. I recommend only taking 1 to 2 pills. I took three and damn i was sweating and the appetite control is great but 3 is too much. People might get nauseas.