NAUGHTY BOY MENACE PREWORKOUT
This was formulated to tick all the boxes, covering PUMP, ENERGY, FOCUS and ABSORPTION. Our goal was to offer a fully dosed and transparent formula based on 30 servings.
great pre
love this pre check my quick review down below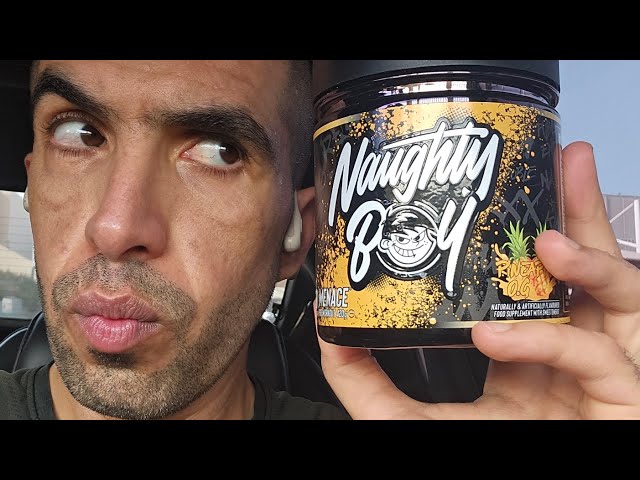 Bad ass!!
Have the cherry cola. Taste is better than the ghosts pre work out. Good focus and I had a powerful effect all during my workout and after. Excellent product!!!
I took the cherry cola flavor before my workout, and goodness the amount of focus and energy I had was unreal.
If your looking for a pre-workout to optimize your performance, I definitely suggest taking this one. Hands down definitely a game changer for me!