Lean Appeal Pro Fat Burner
Lean Appeal Pro is a fat burner from Madhouse Supplements. Lean Appeal Pro is a stim junkie weight loss aid designed for those wanting assistance with appetite management, mood enhancement and all day energy while dieting.


Lean Appeal Pro Highlights

Melt Fat Like Butter
Eliminate Carb Cravings
Laser Focus
Energy All Day
Lean Appeal Pro Ingredient Highlights
Caffeine Anhydrous - 300mg
Juglans Regia - 200mg
Bacopa Monnieri Extract - 150mg
Green Tea Leaf Extract (50%) - 100mg
Caloriburn Grains of Paradise - 10mg
Black Pepper Extract - 10mg
Yohimbine HCl - 4mg
Madhouse Supps Lean Appeal Reviews
Good
Helped my lose a few pounds with diet
Good fat burner for cardio
I used this fat burner to do fasting cardio. Gave me good energy and a good sweat. This company makes one of the best pre workouts out there, Chaotic Rage, so I had to try their fat burner. It's good and reminiscent of Chaotic Rage but not nearly as strong which is probably good for most because their pre is very strong. Solid product. These guys know their stuff hope they keep coming out with "hitters" because I am officially a fan. Would have given it 5 stars but it still doesn't compare to Herolean or Red Sky powder etc.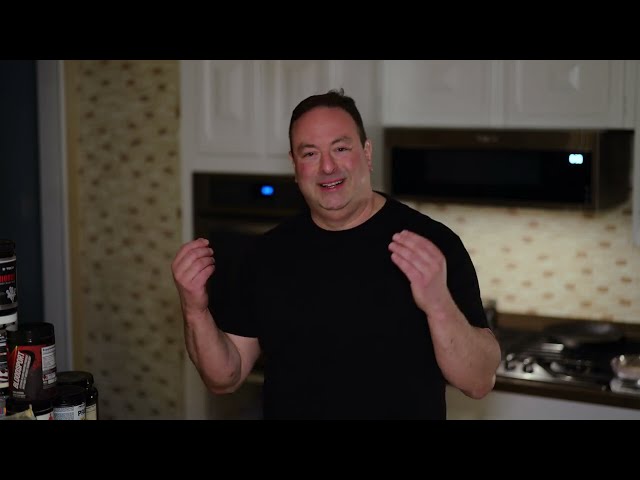 Excellent
Simply excellent without giving sweat and jitter from Alpha Yohimbe. Already bought a second bottle.