Adrenaline Fat Burner Highlights
Boost exercise performance
Enhance mental and physical energy levels
Elevate mood
Improve the mind-to-muscle connection
Help reduce fat
Cartel is fire
This is my go to place from now on.. it's crazy I just learned about this web site but now that I do I'll go no where else. Fast.. reliable and.. great customer service.. 👌
It does work
You definitely sweat, takes about 45 minutes to feel it.
BEST FAT BURNER
IT GIVE YOU ALOT of energy and power to do your workout. must try
Check the video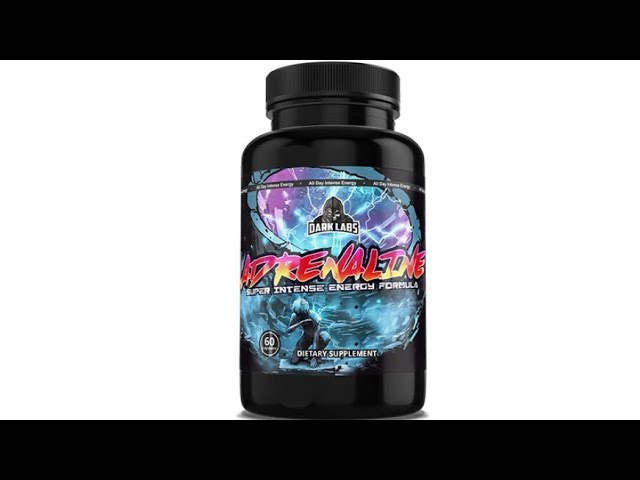 AMAZING
Great product would recommend
Intense energy without the negative side effects
Great product. Hits everytime. Glad I was able to get my hands in V1 while NutriCartel still had it.
Good stuff
This is one of my favorites. You can't beat the quality of this product!
Great stuff
Awesome fat burner. Will buy again! Give it a shot!